Hello, we are the reading ambassadors at Lawefield Primary School.
Our job is to:
Promote a love for reading in our classes and across school.

To recommend books and authors to others.

To help organise whole school book events.

To help tidy and organise our new library.
This is our new library, isn't it fantastic?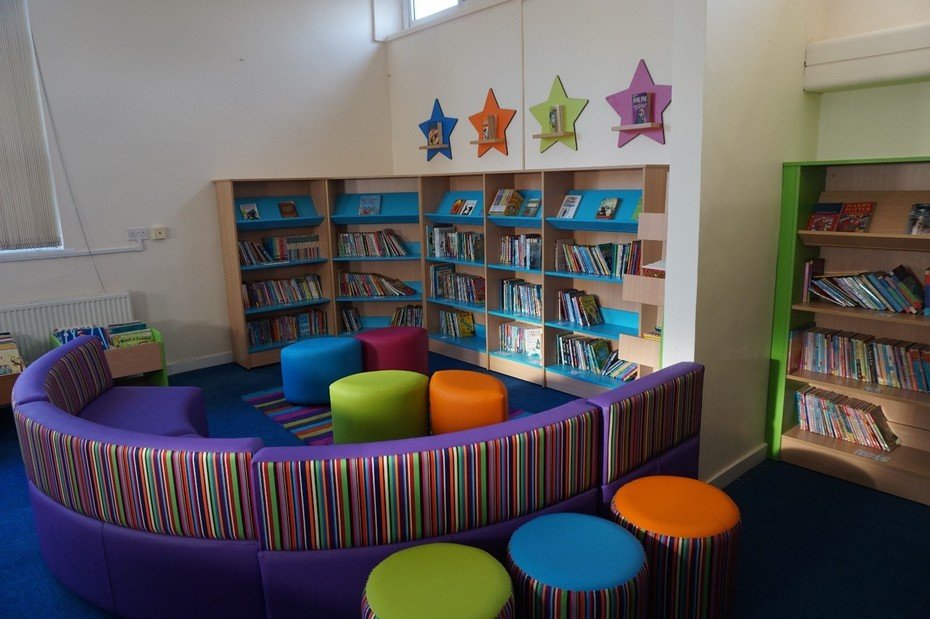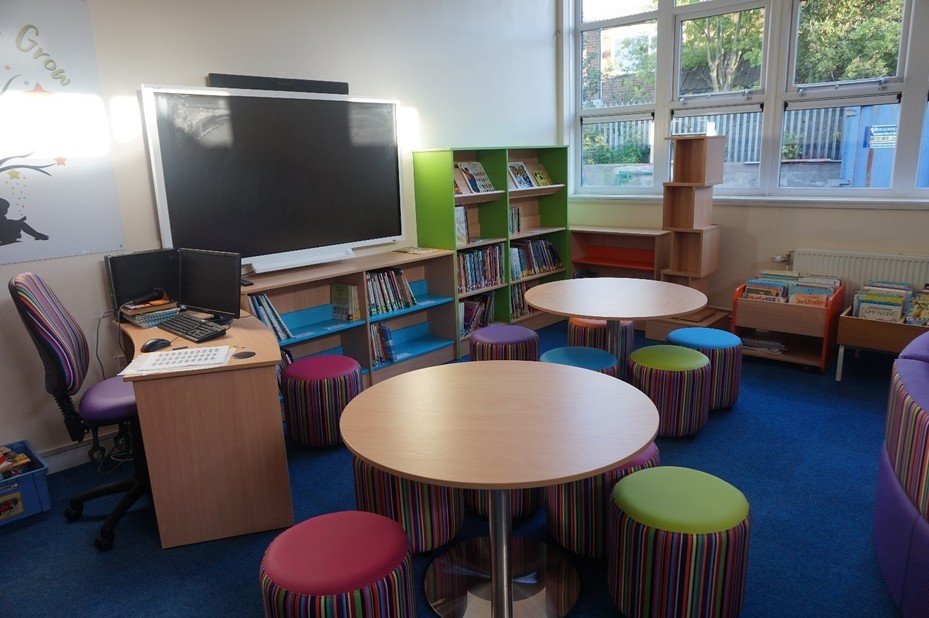 Let us know if there are any books that you would like adding to the collection.