Click here to view Lawefield risk assessment COVID - September updated.pdf
Dear Parents
I am sure you will all have heard the good news that school will be open for all children from September. We are currently busy putting all government guidelines into place so that school will be a safe place for children, staff and parents.
With this in mind we will be having staggered start and finish times so that we do not have too many people in the school grounds at once. The times and places are as follows:

For the first few days staff will be outside school to help guide you to the right place if you are unsure of where to go. We ask that you wait on the marked places and keep to the one-way systems in place to ensure social distancing can be maintained. Please do not arrive till 5 minutes before your child's start time to avoid congestion and only one parent will be allowed onto the school grounds with their child. We understand that some of you will have children with different start and finish times and places but unfortunately we will not be able to change the times and we hope you will work with us on implementing a safe system for all.
Nursery and Reception classes will be having a phased start during the first week and you will already have received packs with the times and information.
In school we will be taking the following measures to ensure safety:
There will be year group bubbles so children can mix with the other class in their year group bubble but with no other classes.
Children need to wash their hands every time they enter the classroom from outside and before lunch.
There will be no big group events including assemblies.
Y1-6 classrooms will have forward facing desks with 2 children at each desk
Y1-6 will have their own tray with equipment and books.
If children are taken out of the classroom for small group work they will be in an area that is only used by the children in their bubble.
P.E. equipment and other shared equipment e.g. science or art will be wiped immediately after a class has finished with it.
Toilets will be cleaned frequently during the day.
There can be no parents in school unless invited in for exceptional circumstances. If you need to talk to a member of staff, please phone school and a telephone appointment can be made.
Children will not be allowed home for lunch and need to have a school dinner or bring a packed lunch.
Children need to wear school uniform and attendance is compulsory.
On PE day, children need to wear their PE kit to school.
All children will need to bring in their own water bottle.
After school clubs will operate in year groups for Y2-6 (more information will follow on this).
In September, there will be a big emphasis on children catching up with their missed education. Attendance will be compulsory and we need children to be punctual so that there is no missed learning time. If your child cannot attend school due to illness, please be very clear when informing school of their symptoms so that we can be made aware of any potential coronavirus cases. We will be prioritising the teaching of reading, writing and maths and ask that you listen to your child read at home to help support this. Books will once again be allowed to be sent between home and school.
We also acknowledge the importance of less academic subjects to help with children's well-being and self-esteem so subjects such as art, music and P.E. will be taught. Children will need to come to school wearing their PE kits on their PE day so that we will not need to use the changing rooms. Their class teacher will let them know what day this will be.
School will feel a little different from how it was pre-lockdown but please rest assured that your child's safety and well-being is our utmost priority. We cannot wait to see all the children back in September to restart their learning journey.
We hope you have a lovely summer and share our excitement for a great new term.
Yours sincerely,
Miss J Beetham and the Lawefield staff

Educational support from Yorkshire Water is available during this lockdown period and we are pleased to let you know about their new Home Learning pages that can be accessed via the Yorkshire Water website.
Here you will find activities that can be done in the home and garden and these will support topic based learning whilst still meeting national curriculum requirements.
They have also launched home learning videos all about the Water Cycle. You can see the film on YouTube or you can connect to the Yorkshire Water Facebook page.
How can one person make a big difference?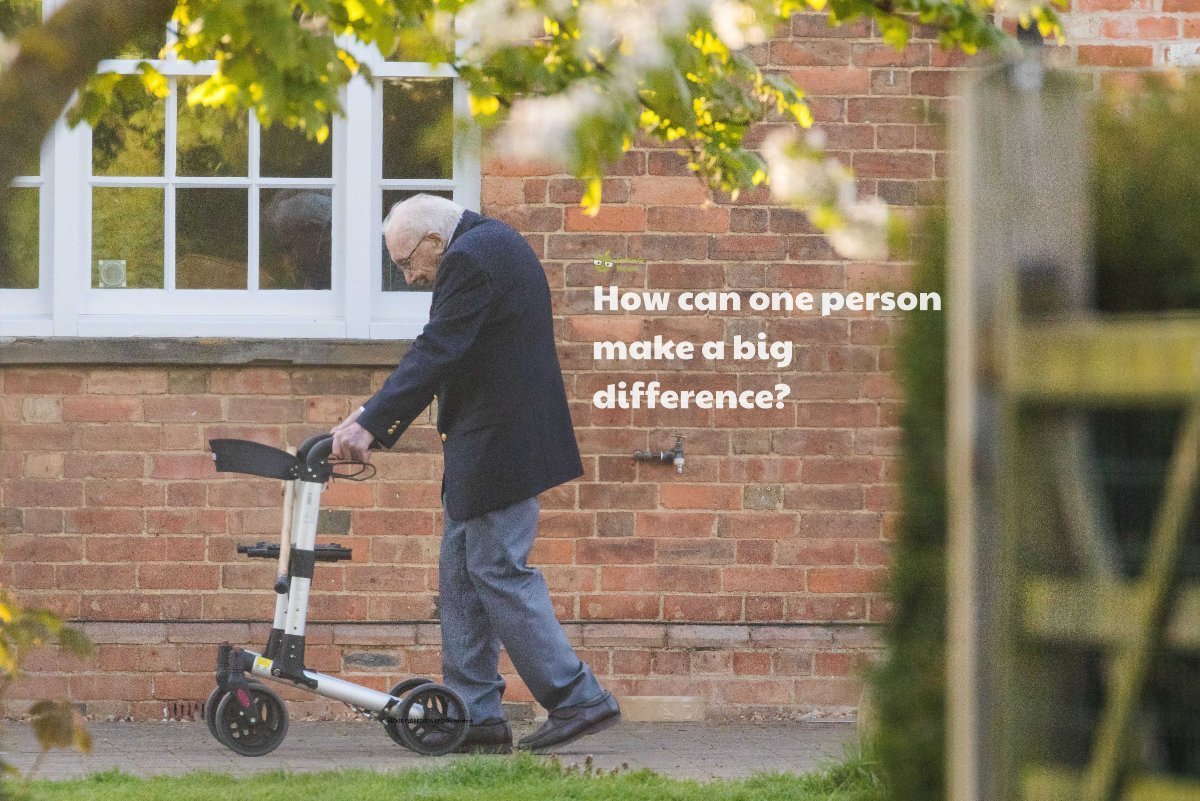 To read about Captain Tom Moore's incredible achievement - click here
For activities relating to how can one person make a big difference - click here
Mrs Lindley has made a fantastic YouTube video for the children.
Year 1 Home Learning
Hello all Year 1 children!

We hope you are continuing to have fun at home with your families! If you haven't completed all the work, don't worry. Do what you can to keep your brains and bodies active and just try your best.

Stay at home and stay safe. Keep washing your hands!
Reading
Continue to read any book you may have at home either by yourself if you can, or share a book with someone in your house.

Can you write a book review about your favourite book? Click here to see a book review worksheet.
Writing
Write about your favourite character from a book, film, TV programme (click here to see a character profile worksheet). Describe everything you can about them. What do they look like? Remember adjectives to describe them. What is their behaviour like?
Maths
Continue to practice your 10, 5 and 2 times tables.

Continue to go on the TimesTables Rock Stars and Numbots websites.

Continue to practice number bonds to 10 or 20.
1 less than 18 is __________ 1 less than 14 is ___________
1 less than 26 is __________ 1 less than 32 is ___________
Keep any work you do and bring it back to school when we are able. Enjoy your tasks this week!

Mrs Alderson and Mr Bull
P.S. We've set some fun challenges for you to do.
NATIONAL LITERACY TRUST
As a response to school closures, National Literacy Trust have developed a comprehensive web portal for parents, to support you during this time. Over the next days, weeks and months they will be updating this as often as they can with new and useful content for parents.
Split up by age group below, you will find ideas and guidance for simple activities that will engage your children at home, while also benefiting their reading, writing and language development.
You'll be able to access free reading and writing resources, audiobooks, videos, competitions and reading challenges. Every resource is available for free, although to access some you may need to create a free account.
Please click here to visit National Literacy Trust - Family Zone
Hi Year 1KA

I have set up a log in for you all to play some fun games to keep your brains moving!

If you want to log on, type in Classroom Secrets Kids and follow the log in procedure.

user = 334523harryp pass = password

This is an example log in. You will need to use the same numbers and your child's first name and first initial of their second name. All in lower case.

Enjoy! And keep washing your hands!

Mrs Alderson
Hello all Year 1 children
We hope you are having fun at home with your families!
We know we sent lots of work in your packs last week, but if you have completed it all, and wow!!! fantastic if you have, here are a few more things you can do.
If you haven't completed all the work, don't worry. Do what you can to keep your brains active and just try your best.
Click here to enter the PhonicsPlay website.
Log-in details
Username: march20 Password: home
Click here for Read Write Inc support for children during the school closure.
Joe Wicks ("The Body Coach") will be posting a PE video on YouTube - Monday to Friday at 9am.
Please click the link below to view the child and family workouts, starting from Monday.