Educational support from Yorkshire Water is available during this lockdown period and we are pleased to let you know about their new Home Learning pages that can be accessed via the Yorkshire Water website.
Here you will find activities that can be done in the home and garden and these will support topic based learning whilst still meeting national curriculum requirements.
They have also launched home learning videos all about the Water Cycle. You can see the film on YouTube or you can connect to the Yorkshire Water Facebook page.
How can one person make a big difference?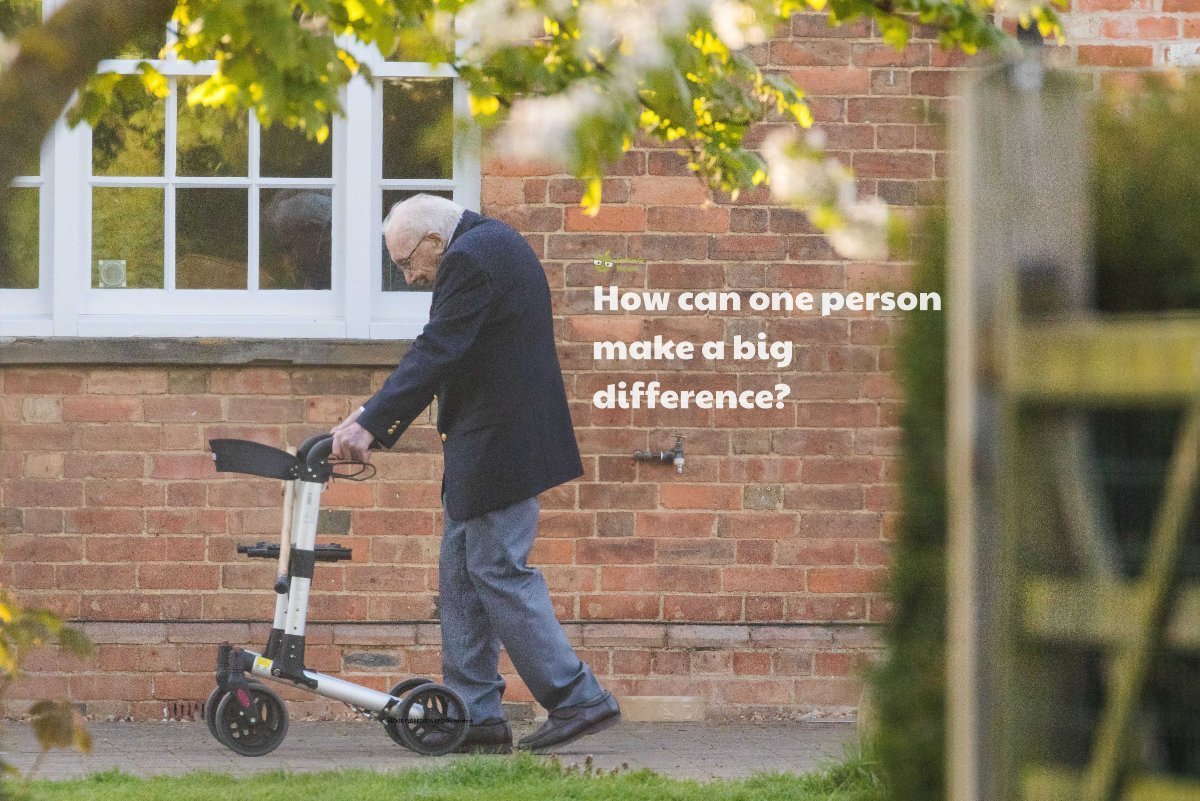 To read about Captain Tom Moore's incredible achievement - click here
For activities relating to how can one person make a big difference - click here
Mrs Lindley has made a fantastic YouTube video for the children.
Year 1 Home Learning
Hello all Year 1 children!

We hope you are continuing to have fun at home with your families! If you haven't completed all the work, don't worry. Do what you can to keep your brains and bodies active and just try your best.

Stay at home and stay safe. Keep washing your hands!
Reading
Continue to read any book you may have at home either by yourself if you can, or share a book with someone in your house.

Can you write a book review about your favourite book? Click here to see a book review worksheet.
Writing
Write about your favourite character from a book, film, TV programme (click here to see a character profile worksheet). Describe everything you can about them. What do they look like? Remember adjectives to describe them. What is their behaviour like?
Maths
Continue to practice your 10, 5 and 2 times tables.

Continue to go on the TimesTables Rock Stars and Numbots websites.

Continue to practice number bonds to 10 or 20.
1 less than 18 is __________ 1 less than 14 is ___________
1 less than 26 is __________ 1 less than 32 is ___________
Keep any work you do and bring it back to school when we are able. Enjoy your tasks this week!

Mrs Alderson and Mr Bull
P.S. We've set some fun challenges for you to do.
NATIONAL LITERACY TRUST
As a response to school closures, National Literacy Trust have developed a comprehensive web portal for parents, to support you during this time. Over the next days, weeks and months they will be updating this as often as they can with new and useful content for parents.
Split up by age group below, you will find ideas and guidance for simple activities that will engage your children at home, while also benefiting their reading, writing and language development.
You'll be able to access free reading and writing resources, audiobooks, videos, competitions and reading challenges. Every resource is available for free, although to access some you may need to create a free account.
Please click here to visit National Literacy Trust - Family Zone
Hi Year 1KA

I have set up a log in for you all to play some fun games to keep your brains moving!

If you want to log on, type in Classroom Secrets Kids and follow the log in procedure.

user = 334523harryp pass = password

This is an example log in. You will need to use the same numbers and your child's first name and first initial of their second name. All in lower case.

Enjoy! And keep washing your hands!

Mrs Alderson
Hello all Year 1 children
We hope you are having fun at home with your families!
We know we sent lots of work in your packs last week, but if you have completed it all, and wow!!! fantastic if you have, here are a few more things you can do.
If you haven't completed all the work, don't worry. Do what you can to keep your brains active and just try your best.
Click here to enter the PhonicsPlay website.
Log-in details
Username: march20 Password: home
Click here for Read Write Inc support for children during the school closure.
Joe Wicks ("The Body Coach") will be posting a PE video on YouTube - Monday to Friday at 9am.
Please click the link below to view the child and family workouts, starting from Monday.