Rock Star Day


We had a fabulous day in school where we relaunched TTRockstars with the children. They enjoyed dressing up and taking part in lots of times tables activities.

We also invited Rock Steady who performed for the children and ran music workshops. It was a great day.

Keep on rocking and times tabling!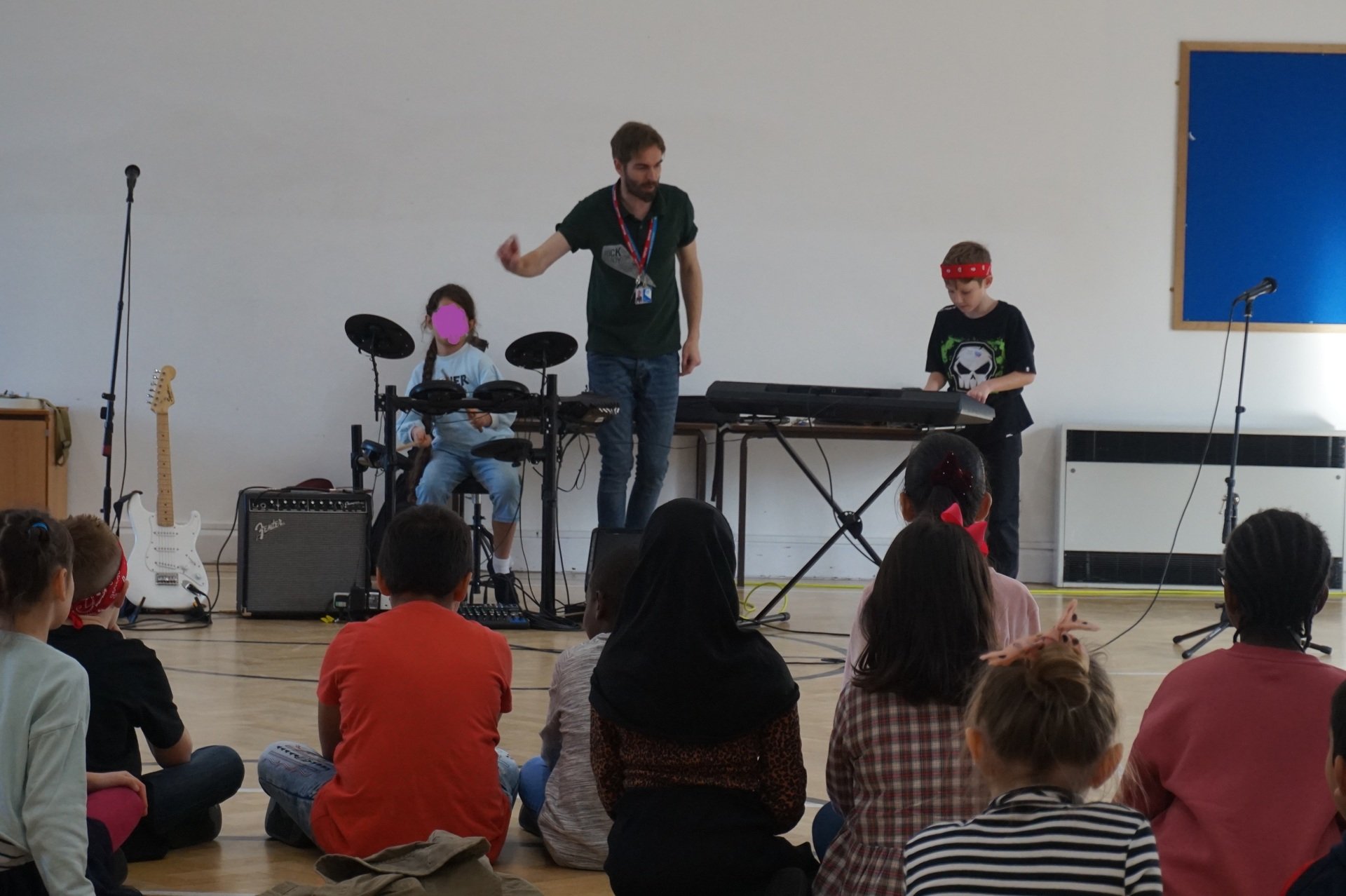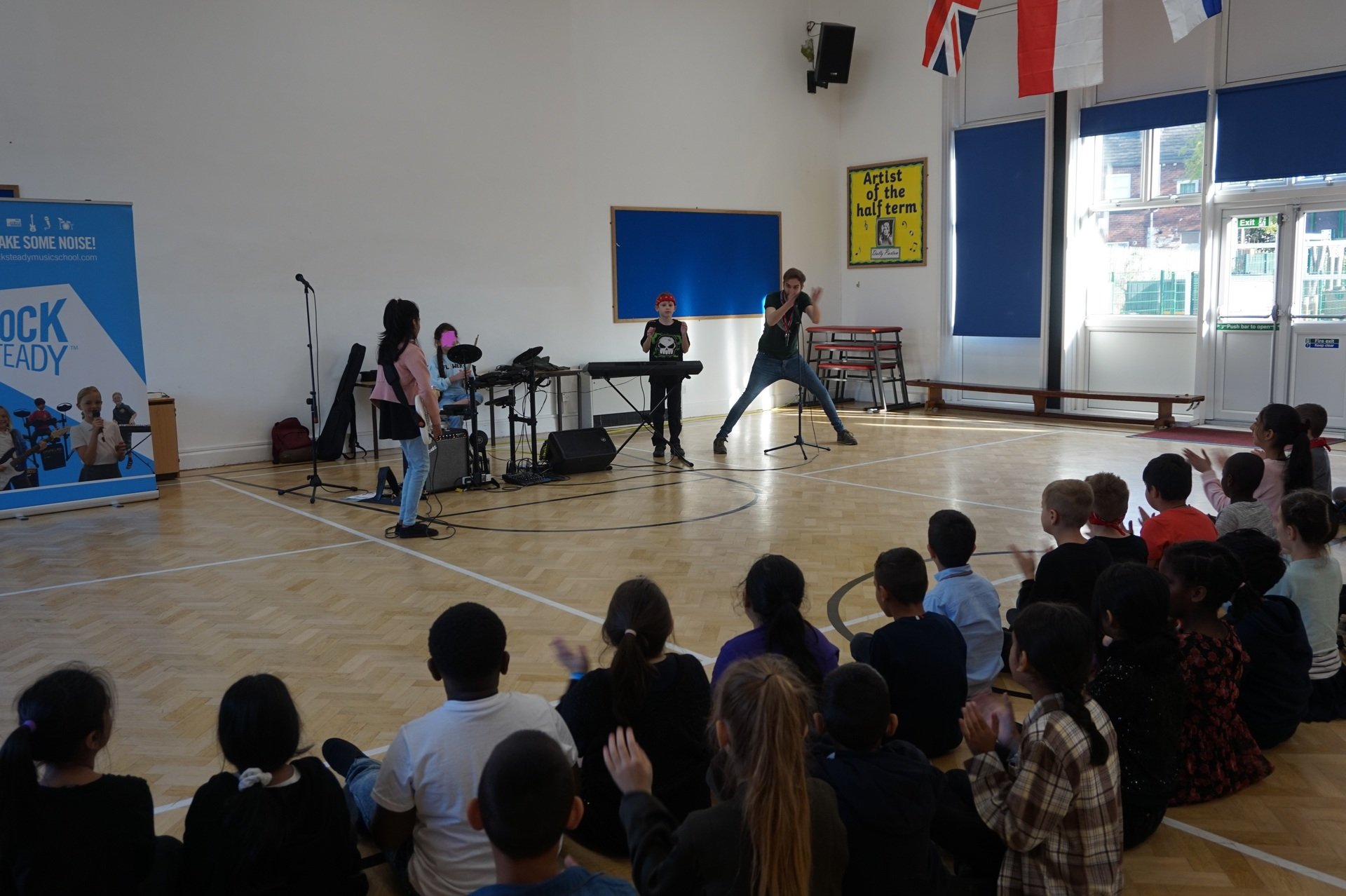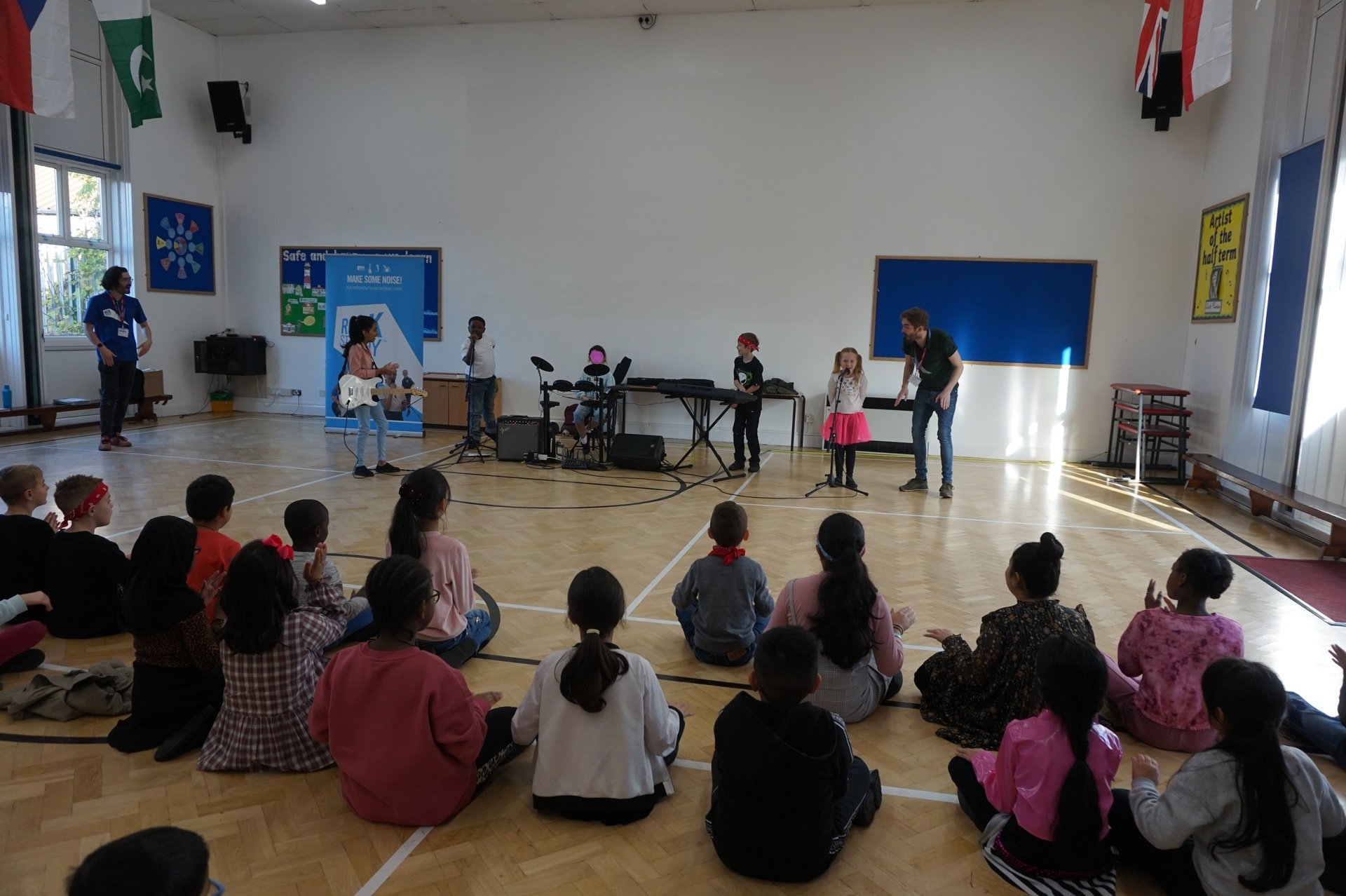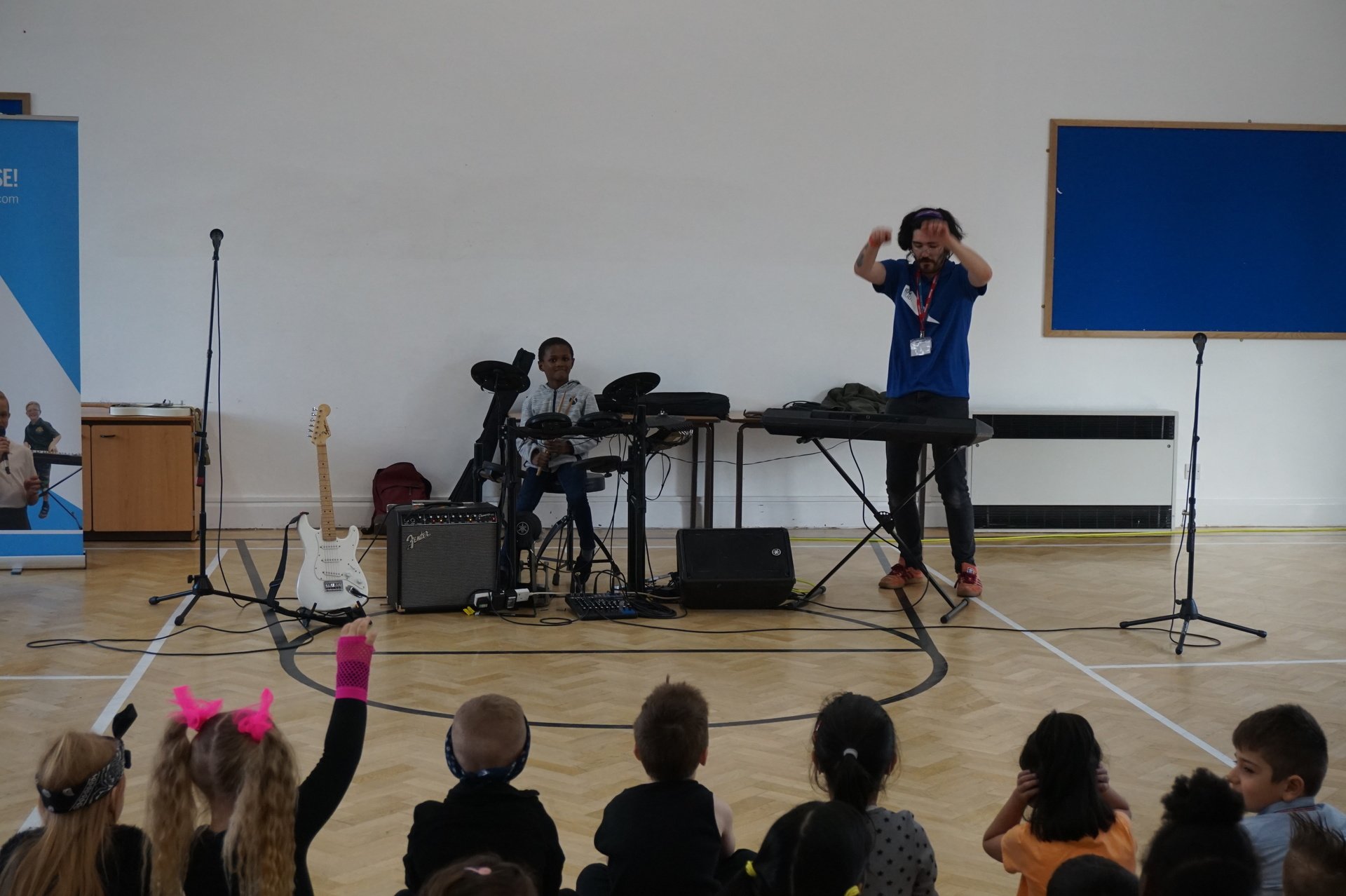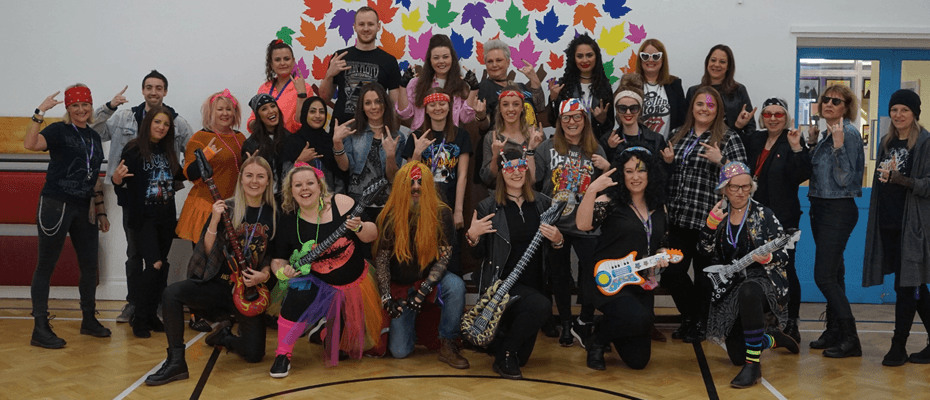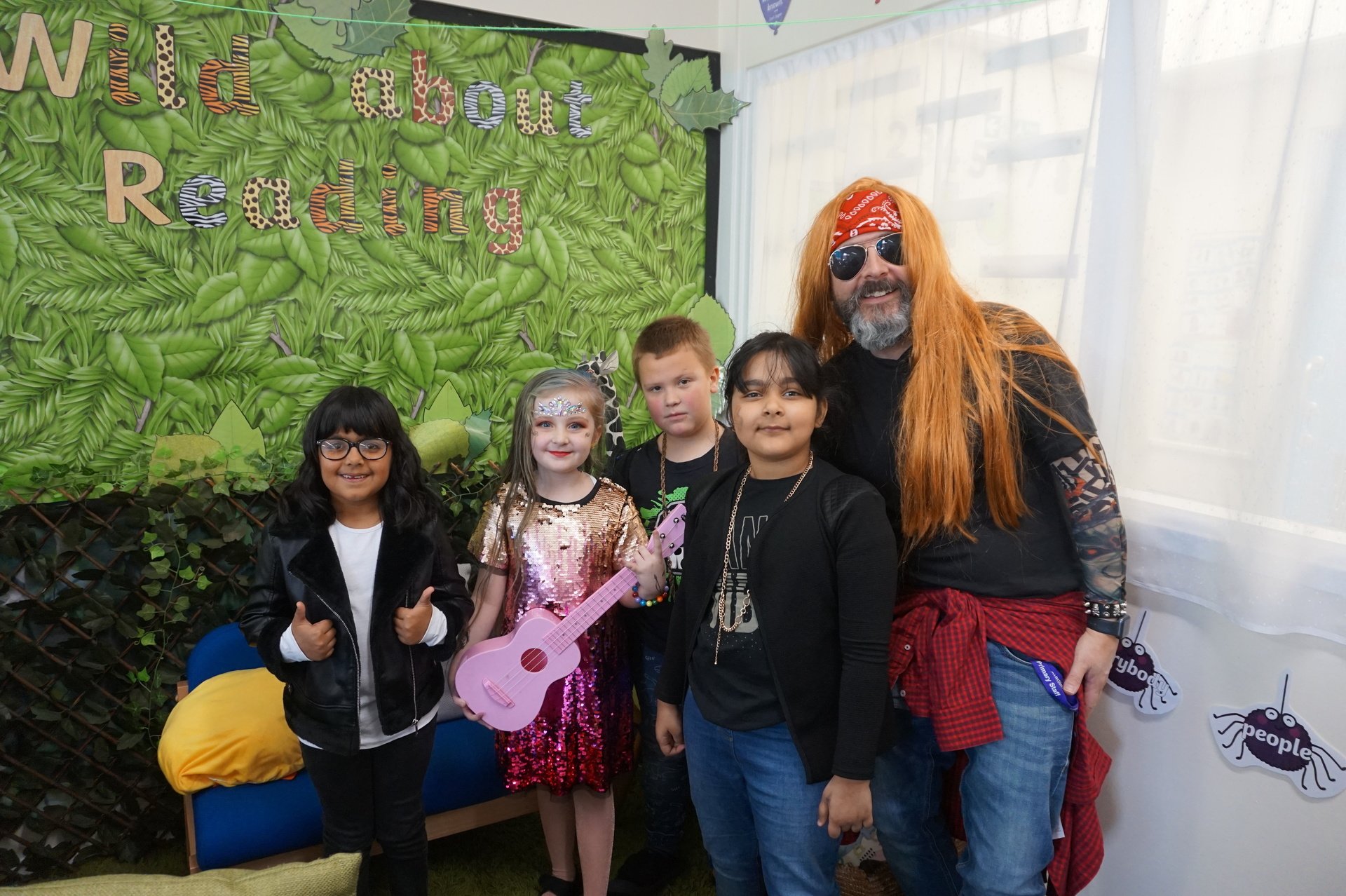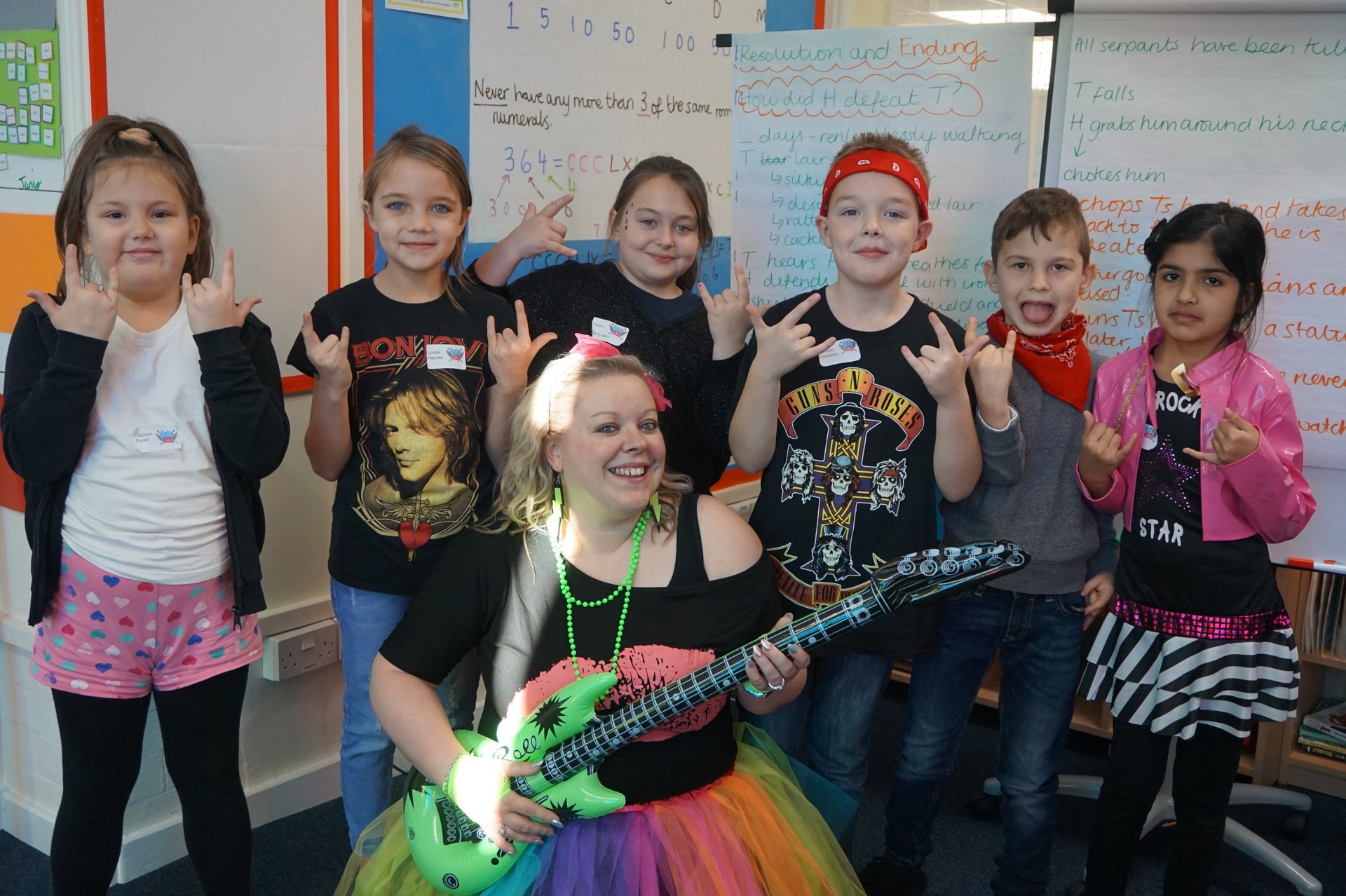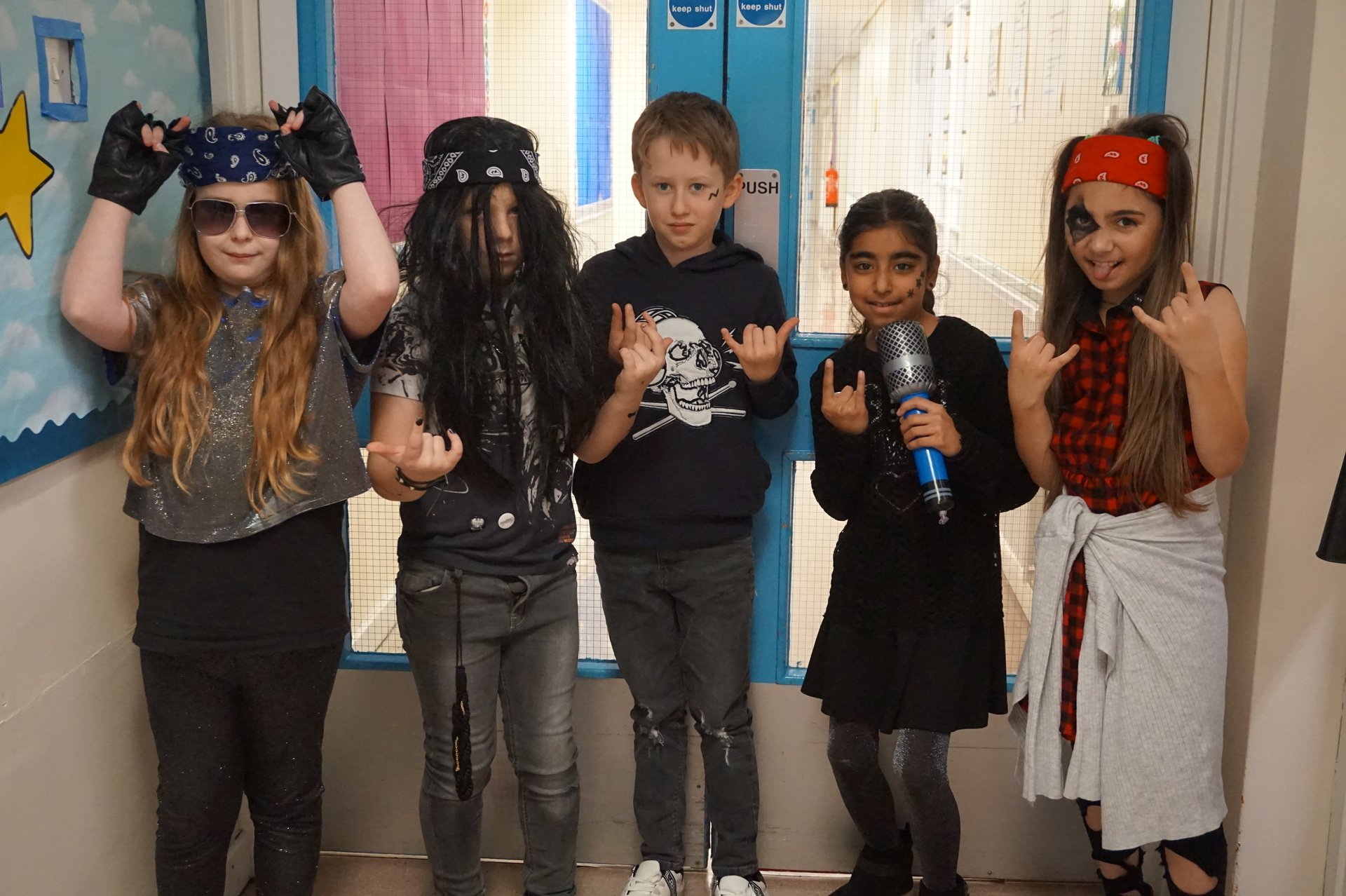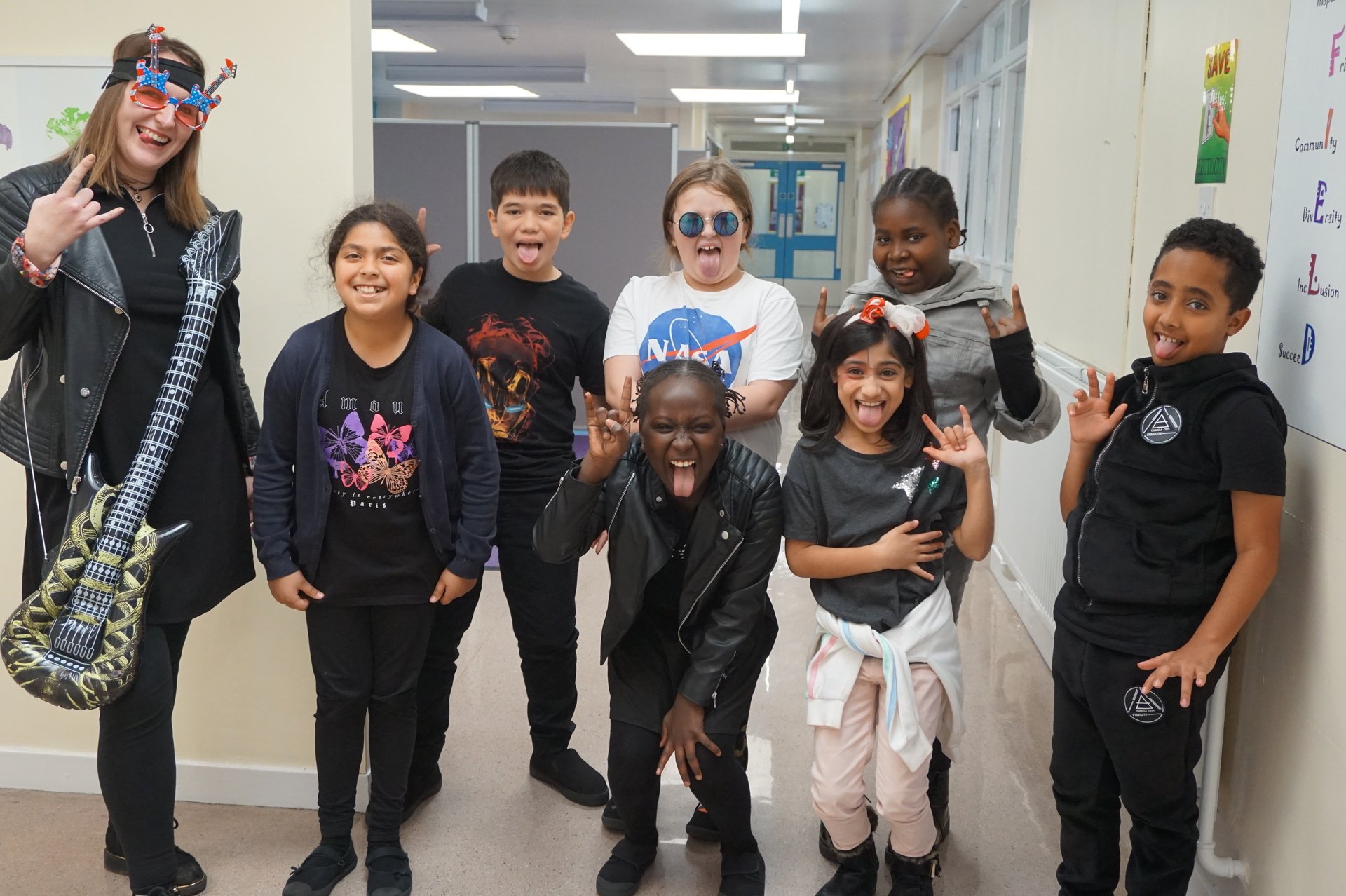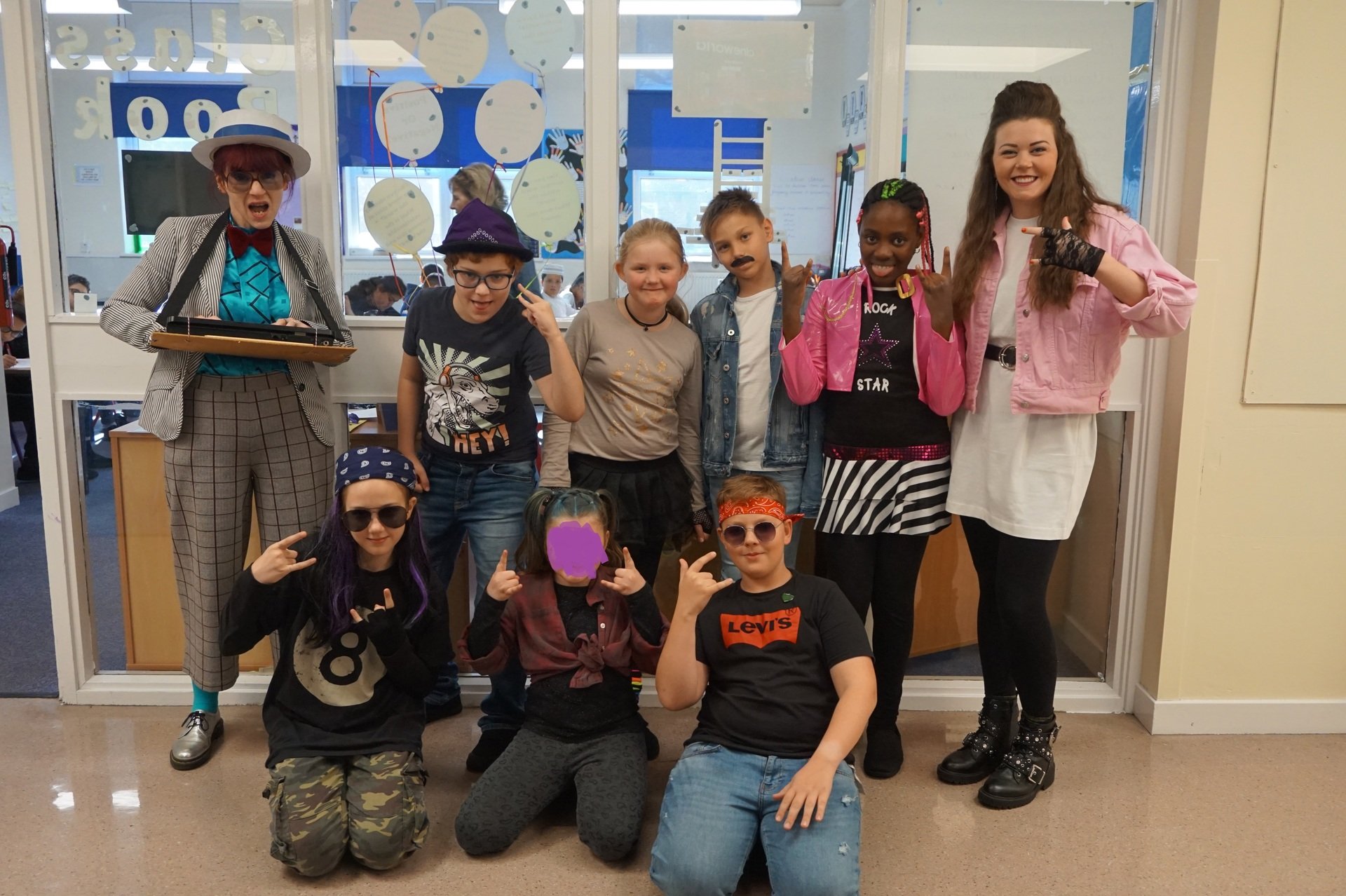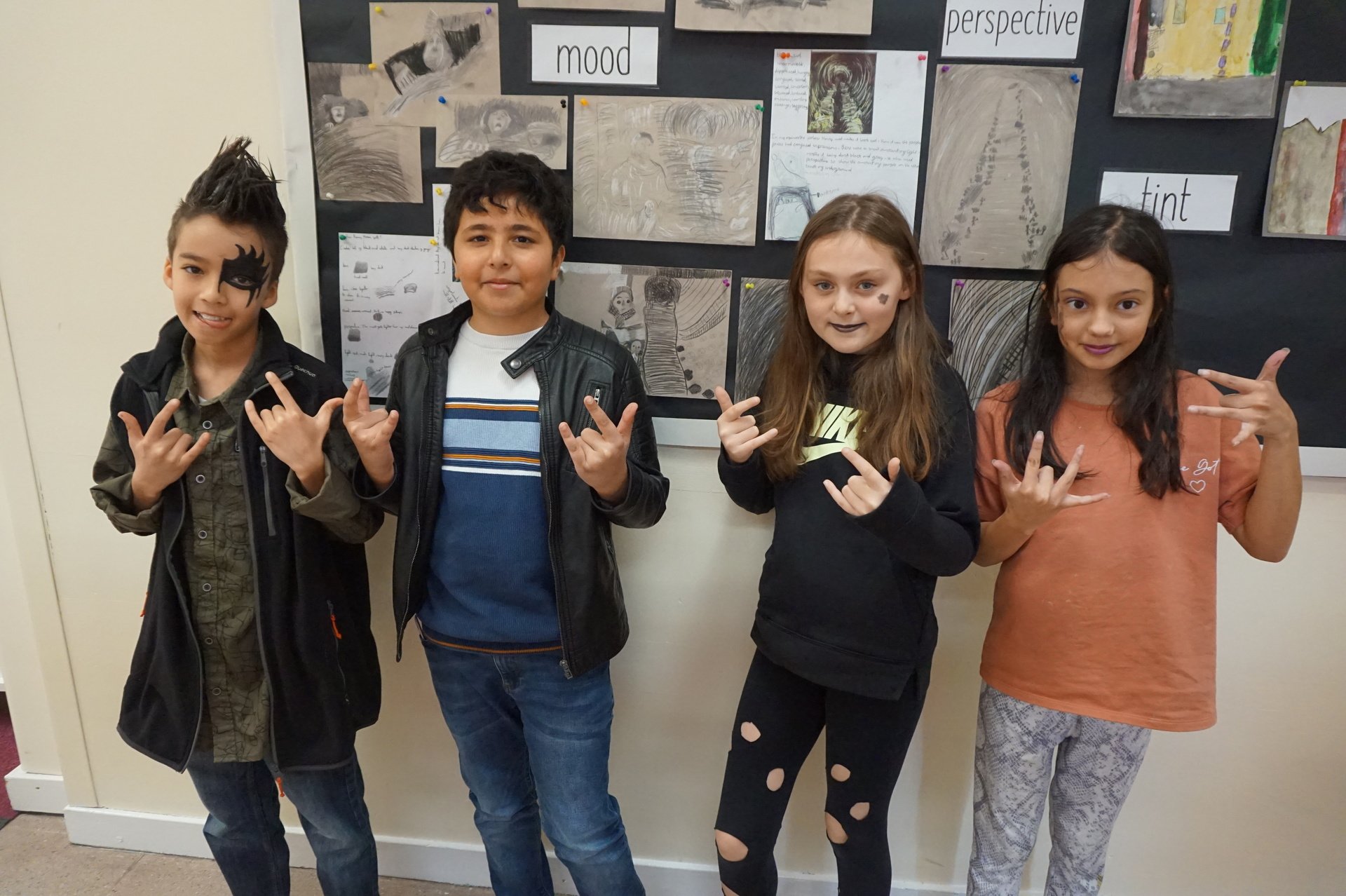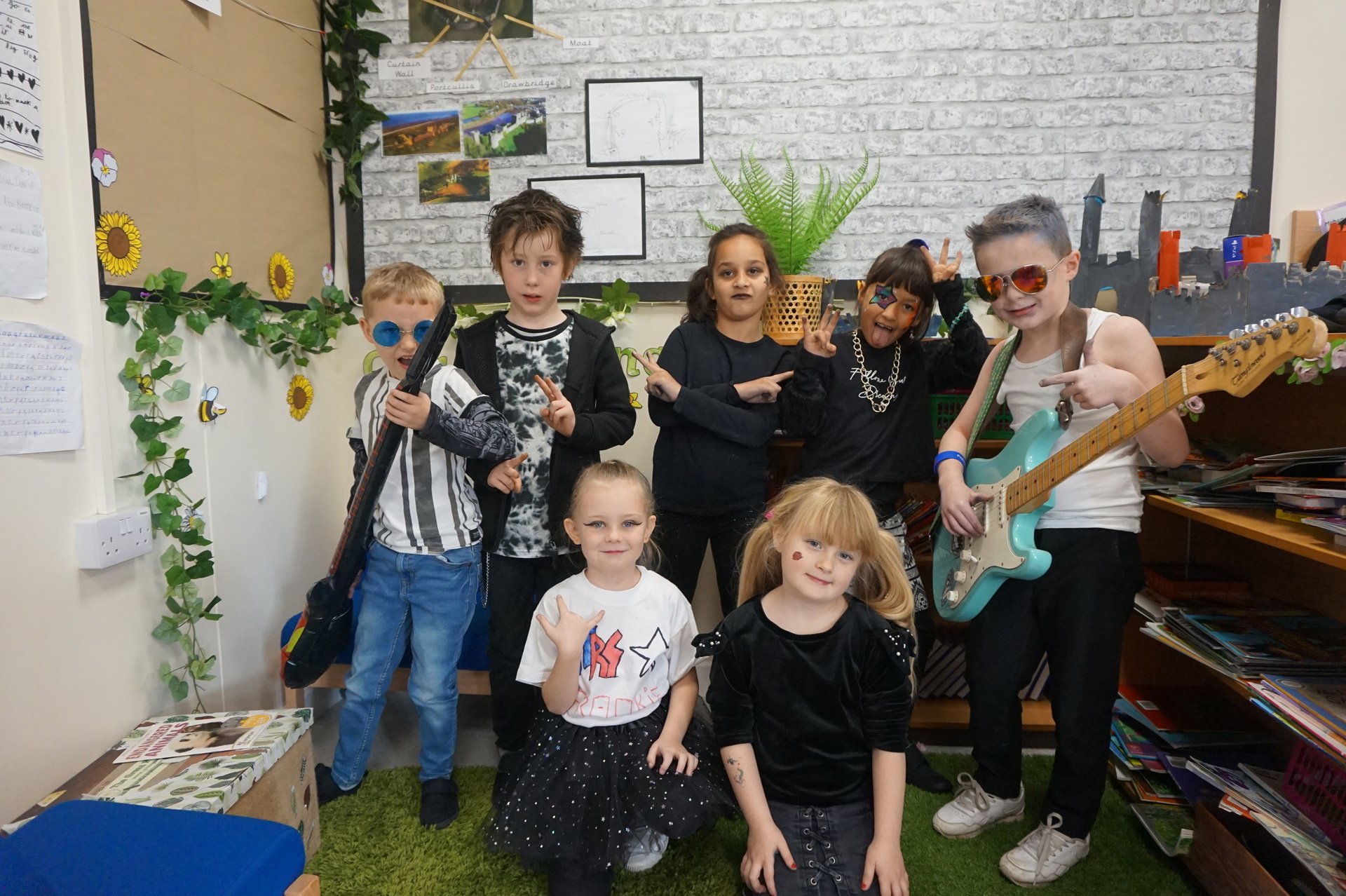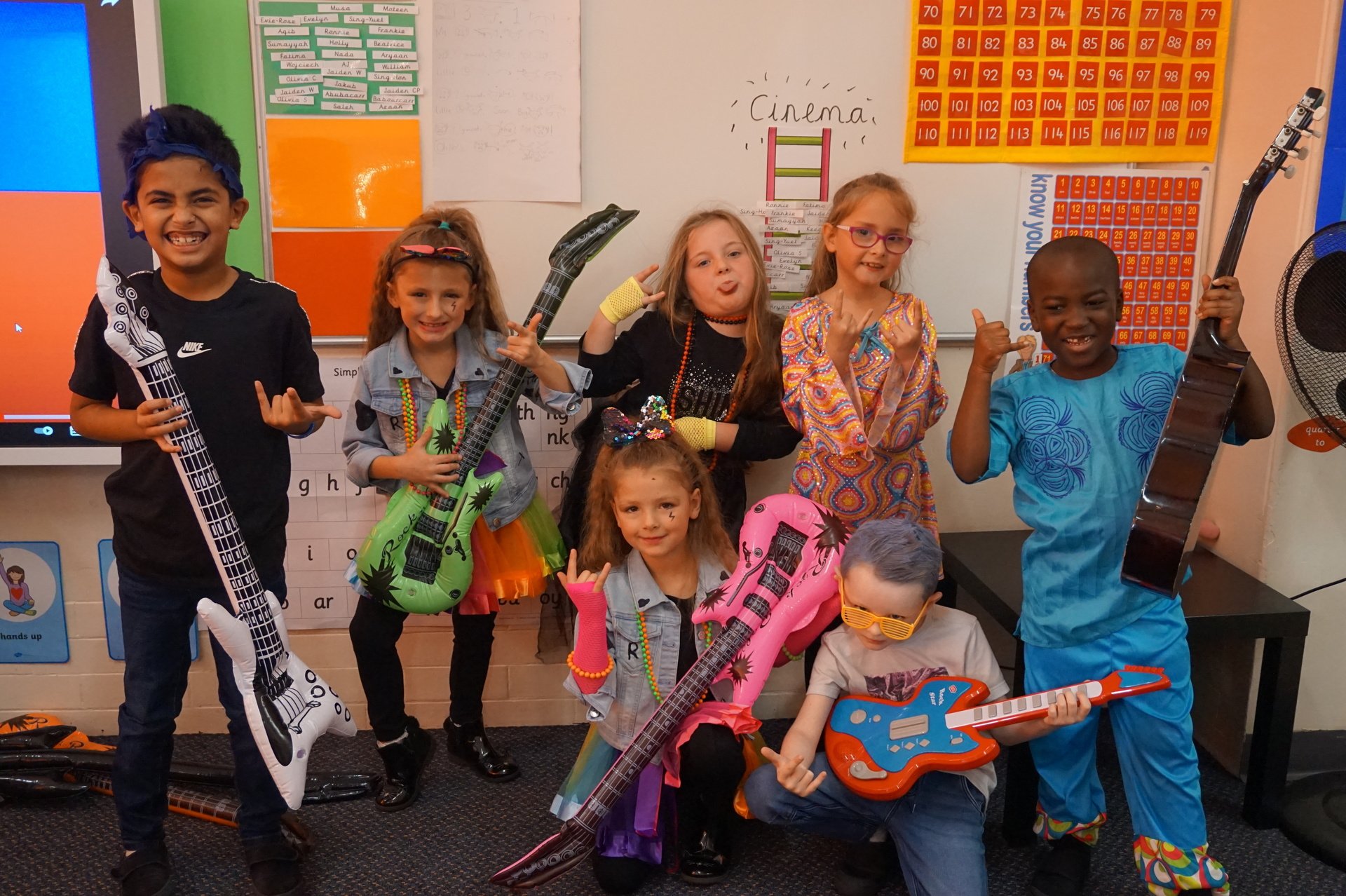 COP26 - Climate Action Rally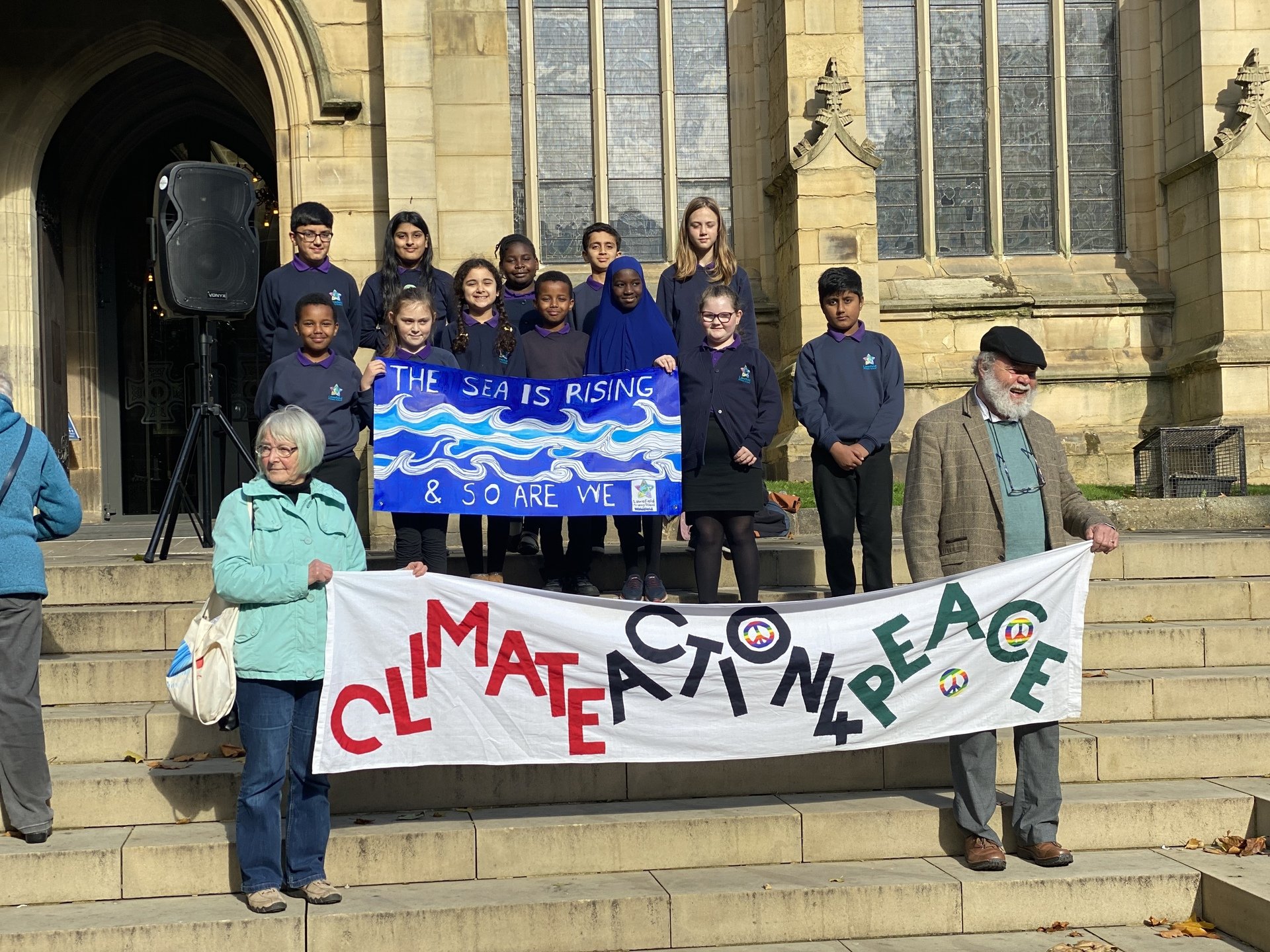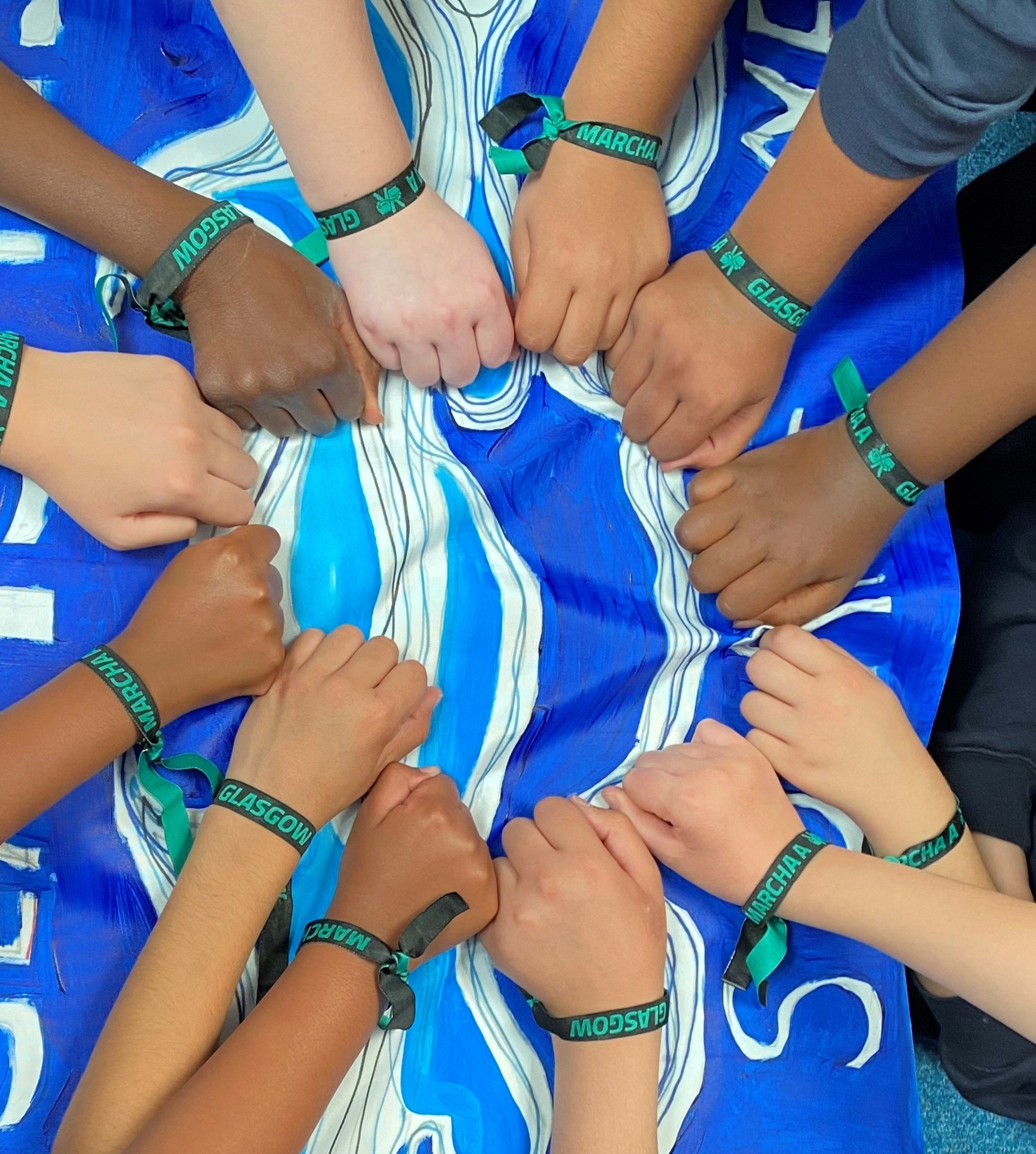 A group of Lawefield children took part in a climate action rally outside Wakefield Cathedral welcoming 12 activists travelling by foot from Spain through Wakefield on their way to a key climate change summit in Glasgow.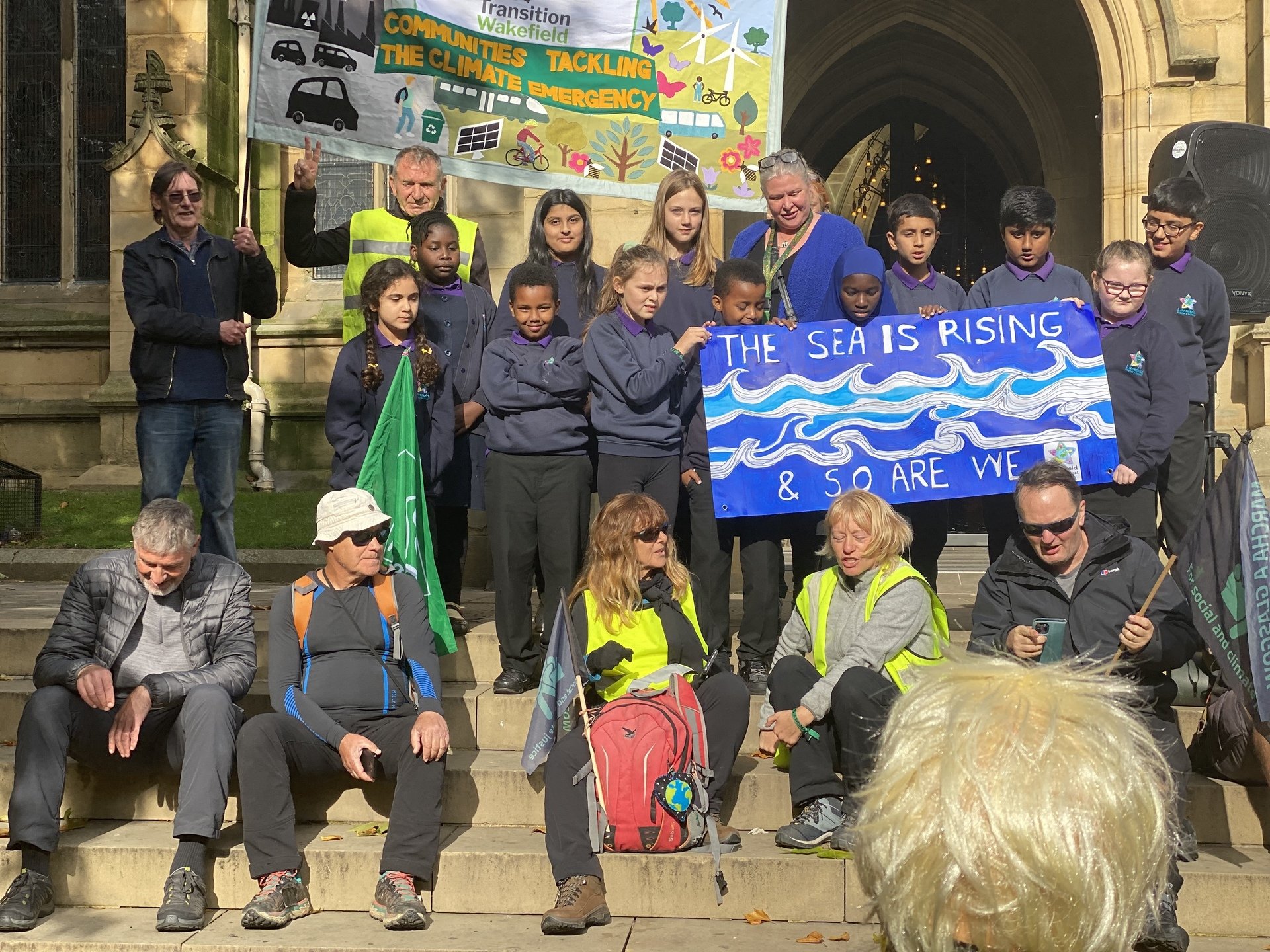 Year 2 trip to Sandal Castle - October 2021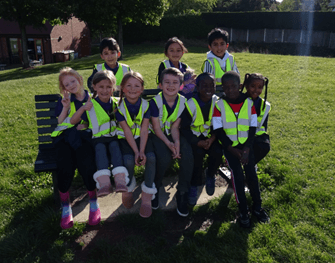 Year 2 visited Sandal Castle for our Castles and Battles topic. We have learnt all about the Battle of Wakefield and Richard, the Duke of York.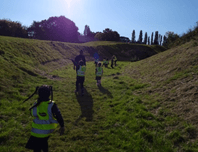 We even ran in the deep moat.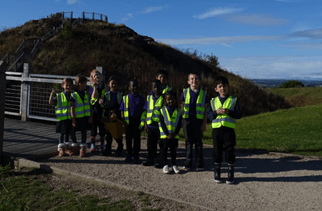 We spotted the Keep and had to walk up lots of steps to get to the top!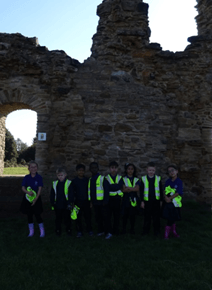 We explored the ruins and spotted which features are still visible. We had a guess at which parts of the castle were left.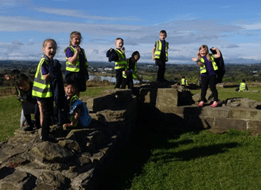 Sandal Castle was first built with timber, but was later re-built-in stone. This is why some of the ruins are still visible today.