School Council
At Lawefield Primary School our pupils have a voice through our school council. We value the opinions and suggestions made by the pupils who have a crucial role in helping to improve our school.
Each Key Stage 2 class elect two representatives, who will be on the school council for one year. We have regular meetings where the children discuss ideas and make decisions. The children carry out the tasks from the meetings.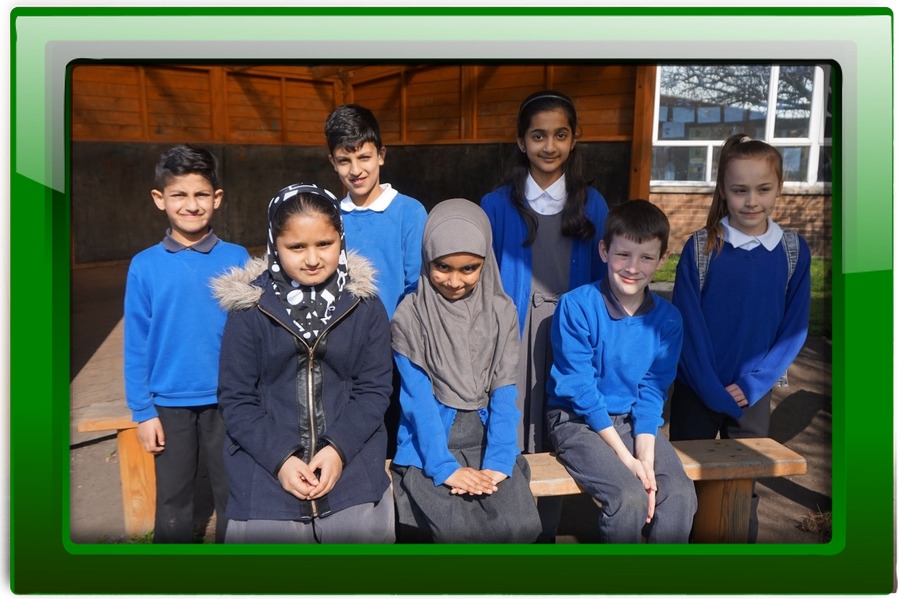 Organised Events
To raise money for the Trim Trail and supplies for the children, the School Council has recently held a 'Bake-Off' competition between each class. The winners for this competition were Reception class and Year 4 class.
The school council has also organised a Valentines Disco where they ran the tuck shop. This event was held not only to raise funds but also to encourage social friendships amongst the children.
'Clean the School' competition where every class will do litter picking on the school grounds and the class with the most litter will win a prize.
'Playground Buddies' the school council are currently recruiting for children to become playground buddies to encourage friendship groups.
Red Nose Day - the council will run a Food Stall on Friday 24th March to raise funds for this worth charity.